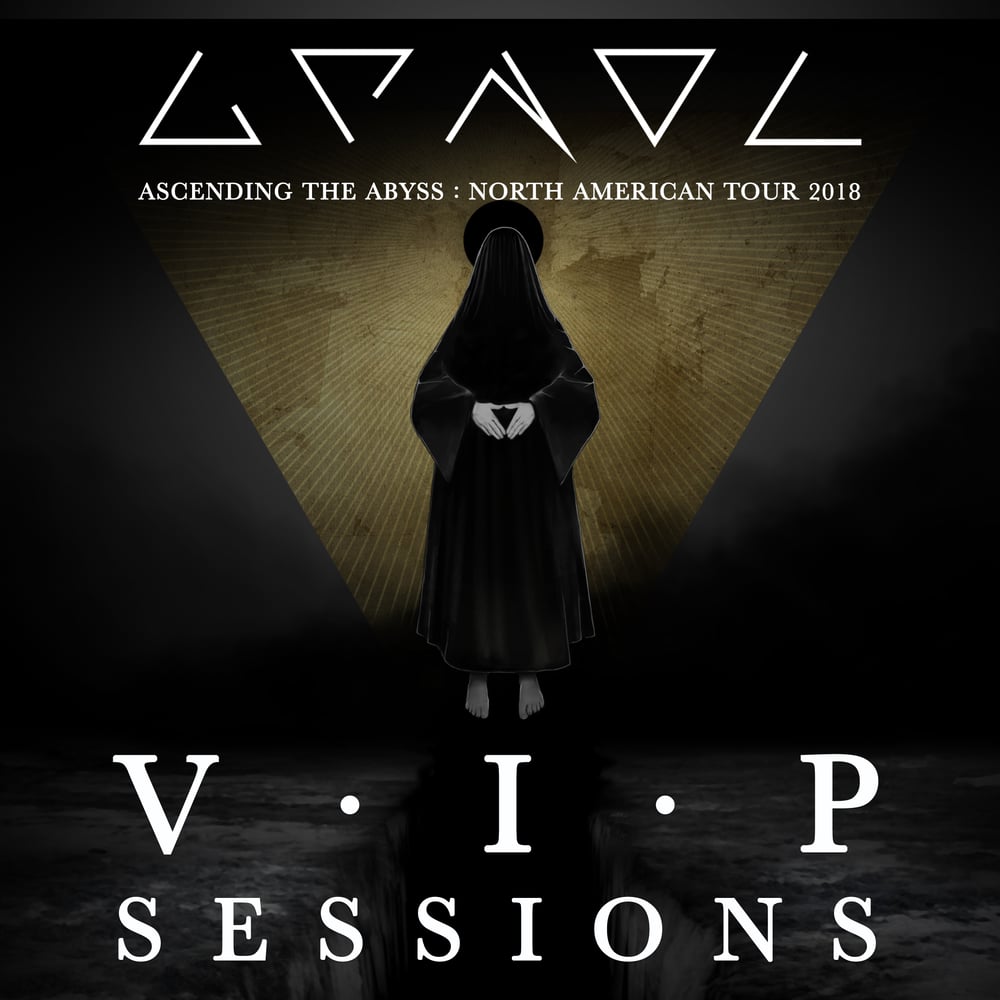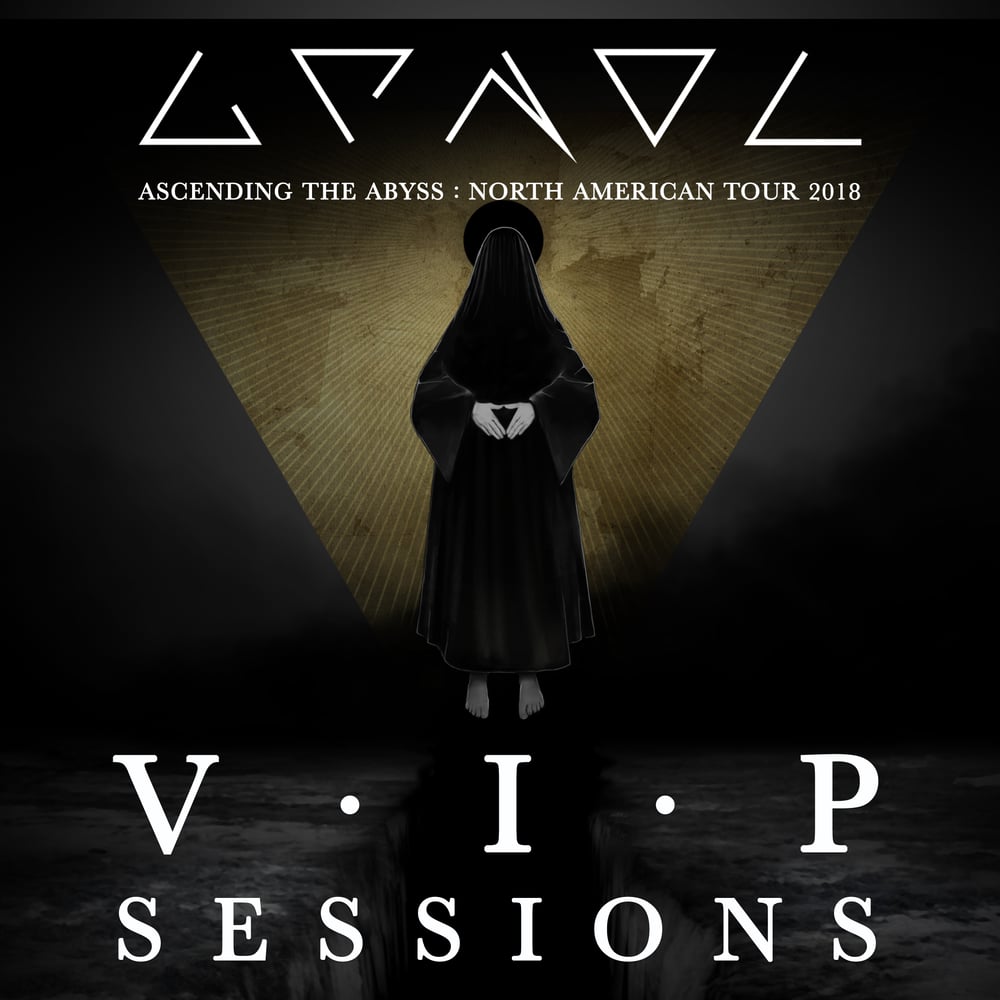 Grendel - VIP Sessions - 2019 US Tour
$50.00
Welcome to Grendel VIP Sessions!
We in Grendel are looking forward to hitting the road this summer and meeting YOU!
Join us before doors for an informal hangout where you can meet JD and the band and get some exclusive Grendel swag! Got old Grendel albums? Bring 'em and we'll sign 'em! Always wanted to give JD a hug? He's a total hoe for hugs! Want to see how a Grendel show operates? We'd love to show you!
And we come bearing gifts as well! Each Grendel VIP will receive -
- Early entrance to the show
- Exclusive Meet and Greet with the band
- Signed Poster
- Signed Setlist
- VIP Laminate
- Special VIP Tote Bag
- exclusive Grendel VIP 2019 Patch
- and even more surprises
- First dibs at the Grendel Merch table!
Only 10 available per show so act fast!
We're looking forward to seeing you and having some fun!
**Please note, purchase of VIP does NOT include concert ticket**
Availability
06/19/2019 - Toronto, Hard Luck Bar 90%
06/20/2019 - Cincinatti - Encore Nightlife 100%
06/21/2019 - Chicago - Reggies 100%
06/22/2019 - Milwaukee, Club Anything 100%
06/23/2019 - Lakewood, Phantasy 80%
06/26/2019 - Pittsburgh, Cattivo 100%
06/27/2019 - Wilmington, Bar XIII 100%
06/28/2019 - NYC, St Vitus 100%
06/29/2019 - Boston, Once 80%
06/30/2019 - Montreal, Piranha 100%
07/02/2019 - Baltimore, Metro 100%
07/03/2019 - Richmond, Fallout 100%
07/04/2019 - Charlotte, Milestone 90%
07/05/2019 - Atlanta, Drunken Unicorn 100%
07/06/2019 - Tampa, Orpheum 80%
07/07/2019 - Tallahassee, 926 Bar & Grill 100%
07/09/2019 - New Orleans, Goat 70%
07/11/2019 - Houston, Warehouse Live 100%
07/12/2019 - Austin, Elysium 100%
07/13/2019 - McAllen, Cine El Rey 100%
07/14/2019 - Dallas, The Church 60%
07/16/2019 - Albuquerque, Launchpad 100%
07/17/2019 - Mesa, Club Red 100%
07/19/2019 - Los Angeles, Catch One 100%
07/21/2019 - Oakland, Uptown 100%
07/22/2019 - Portland, Star Theatre 80%
07/23/2019 - Seattle, Highline 90%
07/24/2019 - Vancouver, Red Room 90%
07/25/2019 - Calgary, Dickens Pub 70%
07/26/2019 - Salt Lake City, Urban Lounge 100%
07/28/2019 - Denver, Hermans Hideaway 80%
07/30/2019 - Kansas City, Riot Room 90%
07/31/2019 - St Louis, Crack Fox 100%
08/01/2019 - Minneapolis, Red Sea Lounge 100%
08/02/2019 - Madison, Crucible 100%
08/03/2019 - Detroit, Smalls 100%
08/04/2019 - Buffalo, Mohawks Place 100%